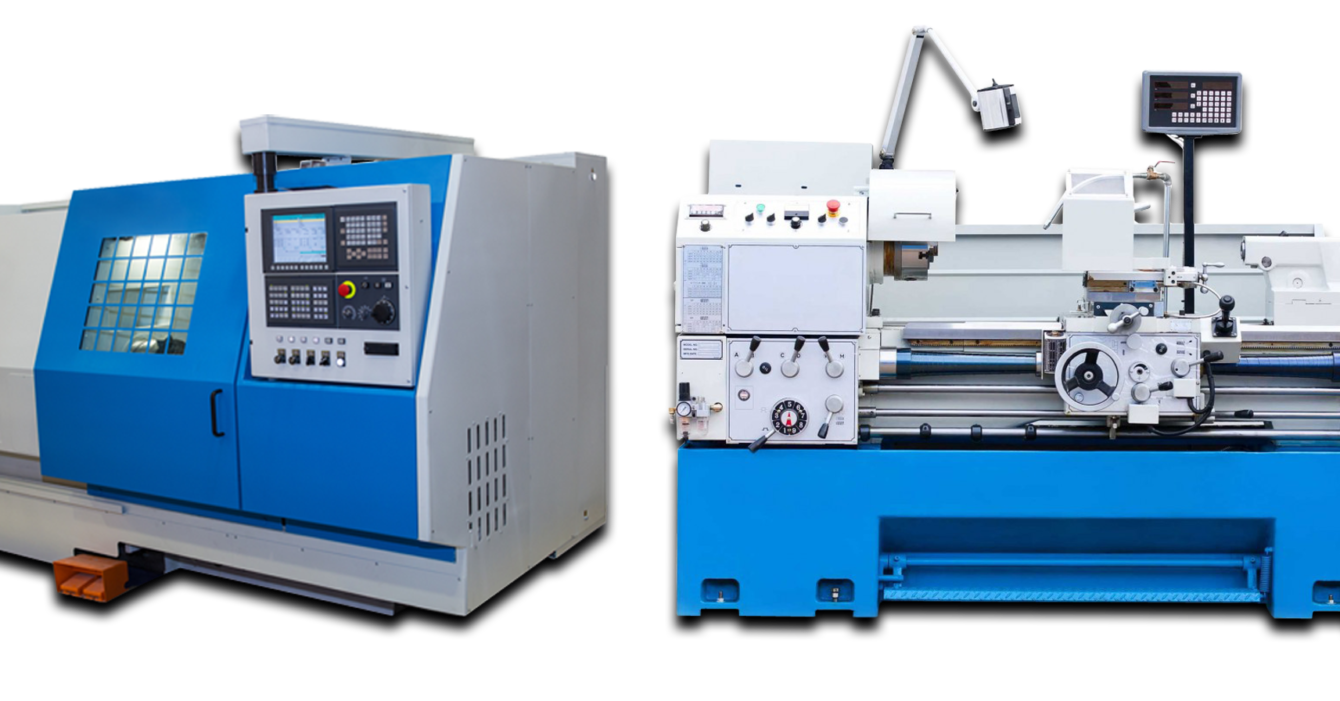 CNC services
We realize professional, precise and at the same time inexpensive CNC services in Poznan always adjusting to the needs of customers. In our company Armapol we bet on the most modern technologies. Today we can boast an extremely extensive machinery park, in which we use a wide range of modern CNC lathes. Of course, we also have classic metal cutting machines, which are still very widely used. Thanks to many years of experience, we know very well what expectations our customers have of our services. Therefore, we guarantee the highest quality of already finished products while maintaining their affordable price. Of course, modern machinery has allowed us to further improve the efficiency of our work, so that the execution time of even very complex orders is extremely short.
CNC services performed by us in Poznan are characterized primarily by exceptional precision, very important from the point of view of the modern industrial sector. The name is an abbreviation of the English words Computerized Numerical Control and in free translation means computerized control of numerical devices. It is through the connection of computers to specialized machining machines that even extraordinary results are obtained. Choosing this service, you can count on, among other things, perfect repeatability of shapes and dimensions, which is of considerable importance in the case of production of a larger number of identical elements fitted together. Using this technology, you can quickly produce even elements with complex shapes, with exceptional precision of all dimensions.
Having modern equipment for the implementation of CNC services in Poznan, we are prepared for any, even the most difficult order. We will execute them in a short time and, what is very important, we always use the highest quality materials for production.